ABOUT ME
I Startet in 2011 with Aftermovies, Event-Docus and Musicvideos, my interest in cameras and film technology became my profession. I love to capture emotions and stories for my customers to tell them in pictures.
Collected a variety of experiences with a lot of cinema cameras from Canon, Sony to RED Mysterium-X, RED Epic Dragon and RED Scarlet.
Besides that I love to capture people, travels and real moments. I like to support your ideas and projects with my skills.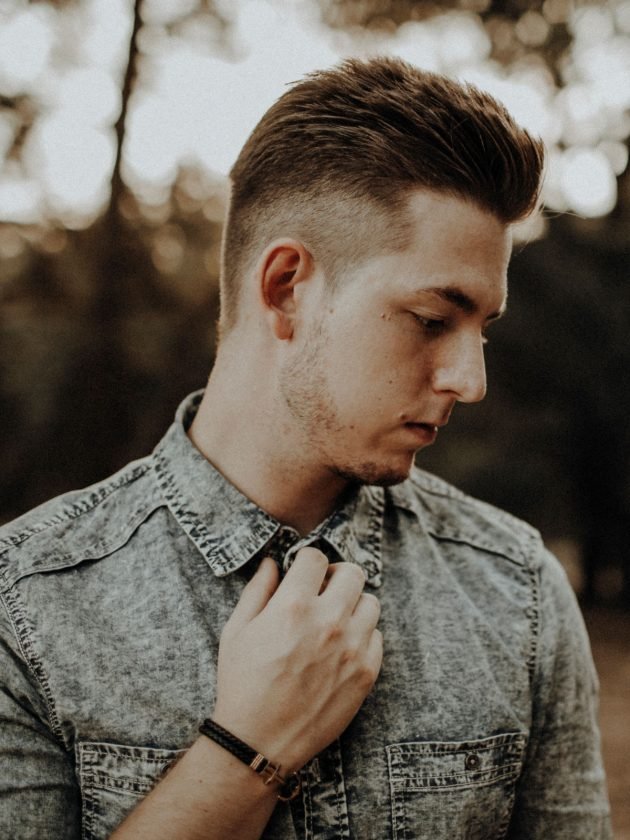 German Filmmaker. Photographer. Content Creator.